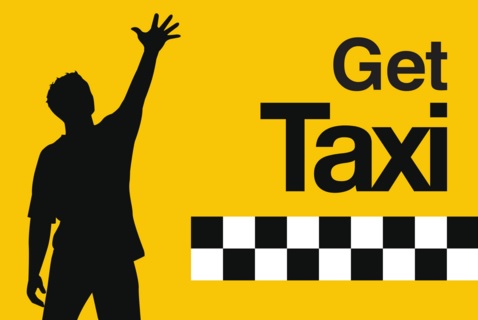 We give Excellent Service and we have well maintained cars which are always neat and clean and with decent upholstery. We have well-mannered and Experienced Drivers who are very courteous to our Customers. Our drivers are trained to interact with our guest and make them feel homely.
Rent A Car Mumbai can is used 3 Star Hotels in Mumbai by for visiting popular tourist places in Mumbai and Pune.
Booking a Cabs, Taxi or any other transport Services in Mumbai is very easy all thanks to Cool Cabs Service. You will receive the car at your doorstep within 20 to 30 minutes for your trip for Old Age Homes in Mumbai.
At Cool Cabs services, our goal is to offer you a variety of Cars, Cabs and Taxi at discounted rates from Mumbai to Pune Airport Cab Hire and rental at the very best price.
We have the cheapest rates and we offer premium service in Mumbai, we have been providing car rental service from past 8 years and have over Ten Thousand happy customers.
So feel free to book a ride from Mumbai to Pune Cab Rental
We don't just offer you a car on hire and rental but a complete solution for all your guest transportation needs.for places like Pune to Shirdi Taxi
Troika a Web design Company in Mumbai is the Technology Travel Partner
Each rental car in Mumbai to Pune Cool cab Services has a different rate and offers a mixture of pick-up and drop-off options to make your journey easier. When travelling Mumbai to Pune Taxi Service, go with self-belief that you are being carried over by the best and safest company from Mumbai to Pune in a Rental Car.
Below you will find the vehicles we currently offer for rent in Mumbai to Pune Taxi Hire at nominal rates.
The best Cars at the best Rates from a premium service provider for Mumbai to Pune Taxi Service.
GMAT Classes in Mumbai students travelling from Mumbai Pune Taxi Service.
Mumbai – Pune =   Tata  Indica Rs: 2000, Indigo: 2300, Chevrolet Tavera  / Maruti Ertiga-Rs: 2800 Maruti Swift Dzire: 2400 , Toyota Innova / Mahindra Xylo:Rs- 3200,  Toyota Etios Rs- 2400 , Maruti Swift/ Indica Vista- 2000 . Rs- 2400 , Maruti Swift/ Indica Vista- 2000 .